Our business is growing your business
About Gilbert Foodservice, Inc.
We are an outsource sales and marketing agency that represents some of the top manufacturers in the foodservice industry.
Through ingenuity, acquisition, relationship-building, loyal personnel, and execution of principals strategies the company has grown into one of the largest independent foodservice brokerages in the country.
Gilbert Foodservice has an experienced team backed by quality facilities and resources that support our work in the following areas: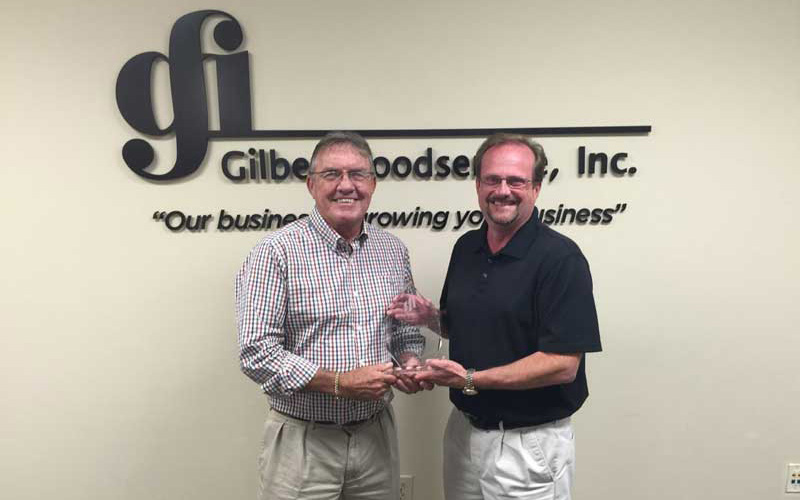 You don't build a business, you build people, then people build the business
Although Gilbert Foodservice is a multi-generational family business, Gilbert's family extends far beyond the office walls. Gilbert has always felt like you should treat people you do business with as if they were a part of your family and this holds true today. No one understands the Carolina marketplace better than Gilbert, who was born and raised in Charlotte, NC.
Gilbert Foodservice has been building relationships in the Carolinas for over 39 years and as of 2018 has entered the Georgia market as an industry-leading foodservice broker & relationship manager.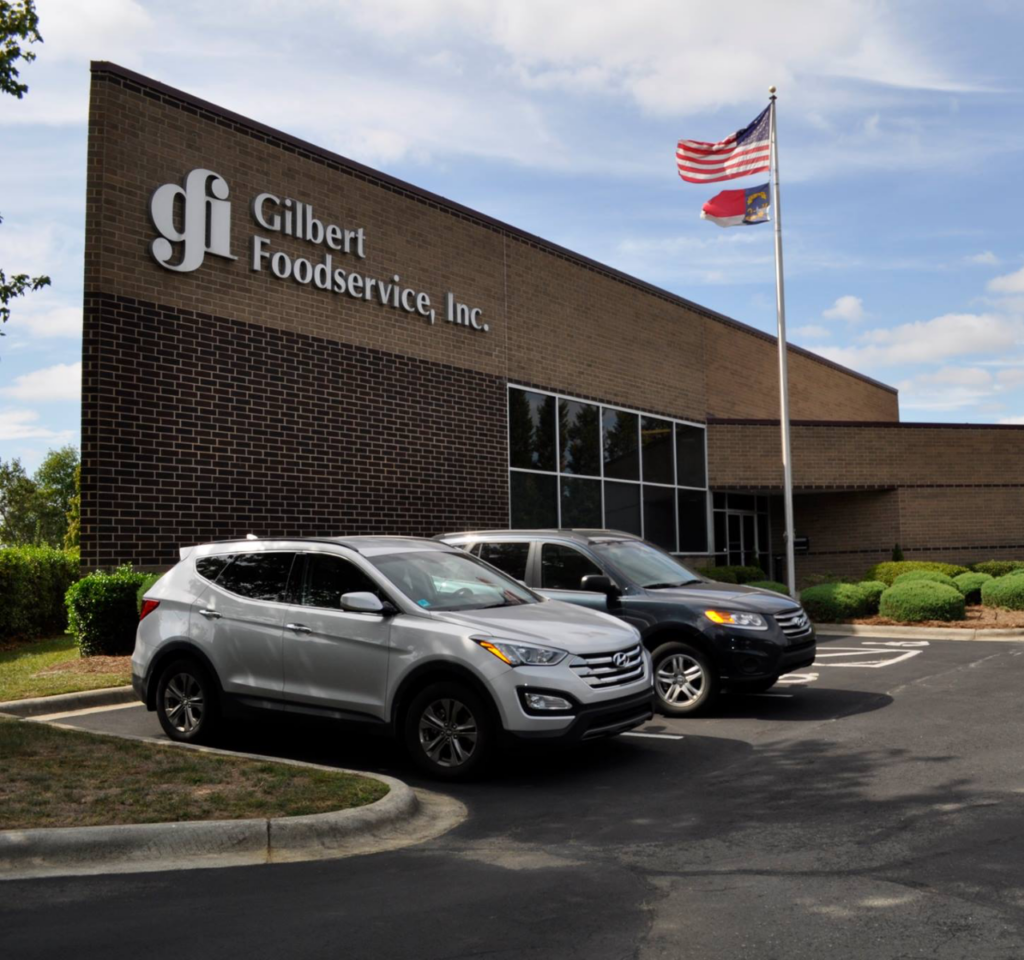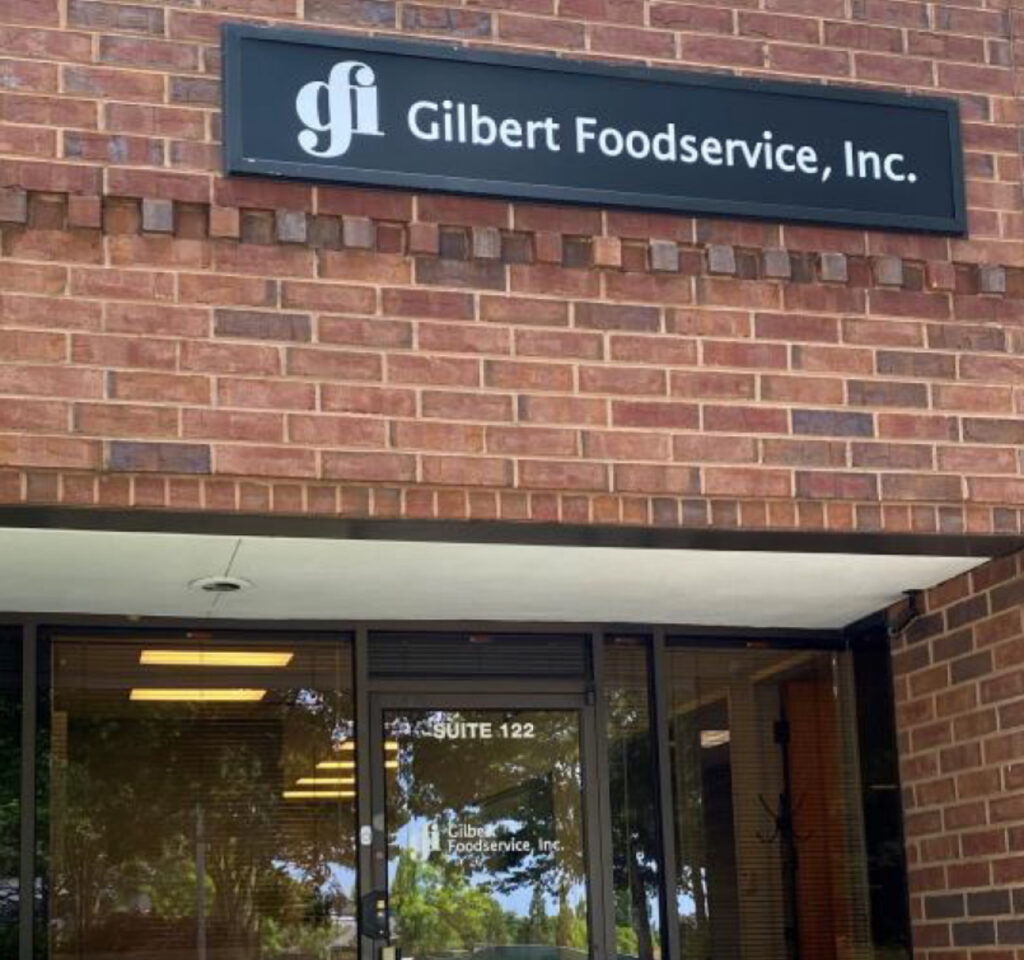 Connected with Independent Broker Alliance
Local Expertise, National Alliance
Gilbert is a proud member of the Independent Broker Alliance (IBA). The IBA is a highly respected professional foodservice sales and marketing organization comprised of thirty successful agencies representing food manufacturers throughout the United States.