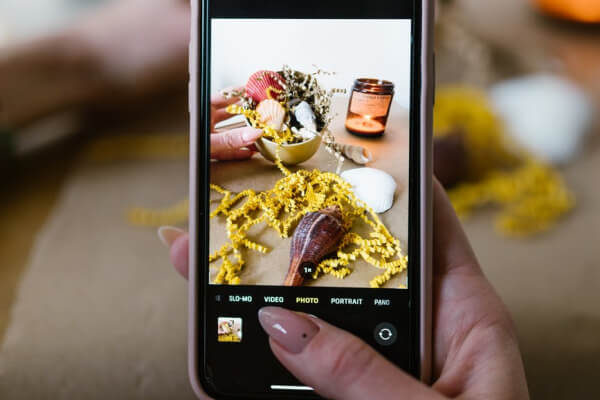 We work with Tasteful Marketing who provides full service state of the art marketing capabilities to the foodservice channel.  Some examples include: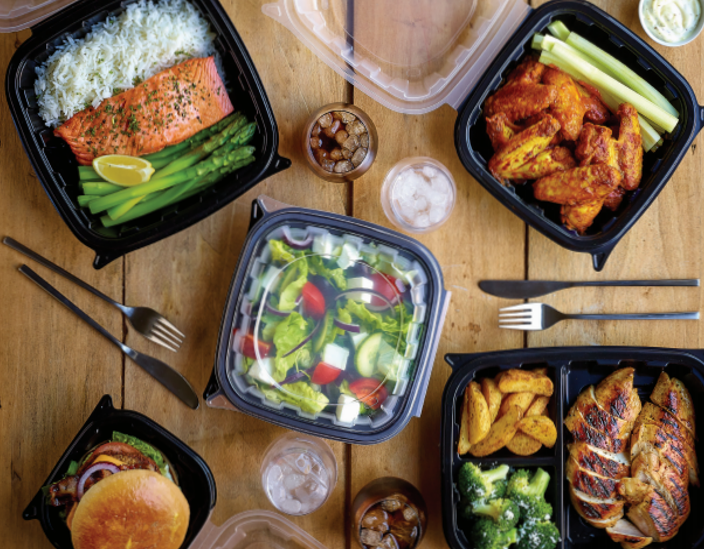 We offer a variety of solutions in the foodservice packaging, disposables, take out sector.  Our packaging can help you store and transport your products as well as enhance your company's brand, image, and appeal. 
Some of the product categories include: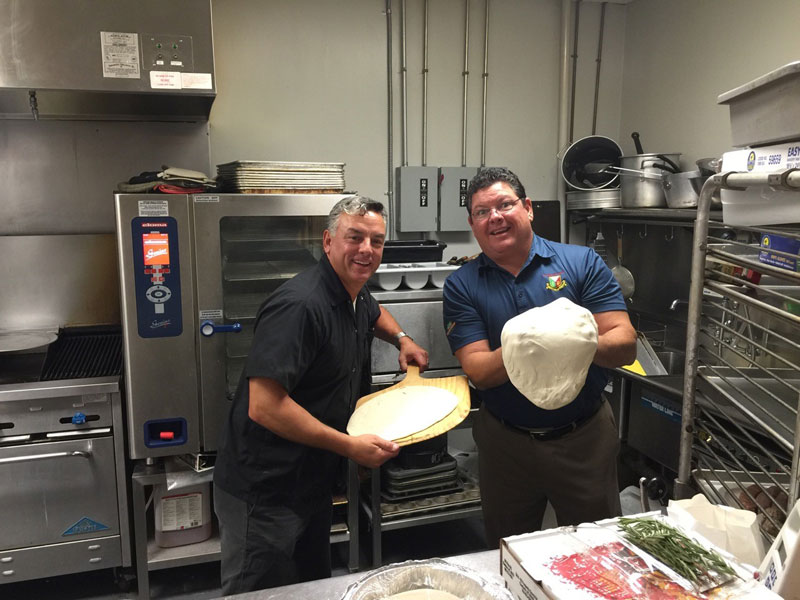 Our team of experienced professionals reviews products with our distributors and uncovers opportunities to save on preparation time and food expense.  We provide our principals with feedback that can assist in creating new solutions for the industry.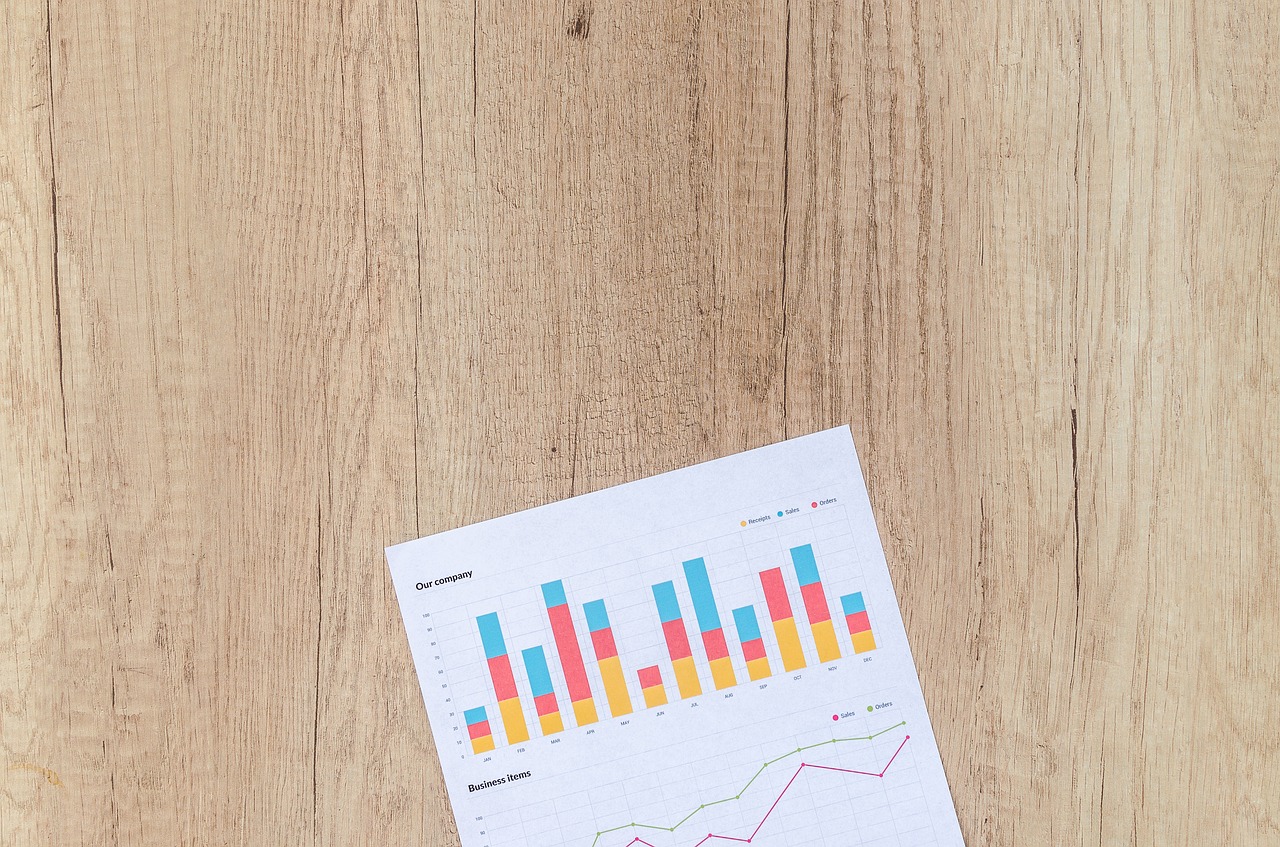 We have an in-house Business Analyst who can help you analyze your data and find new opportunities to maximize your revenue.  We examine data pertaining to customers, products, categories, industry averages and market dynamics for both our principals and distributors.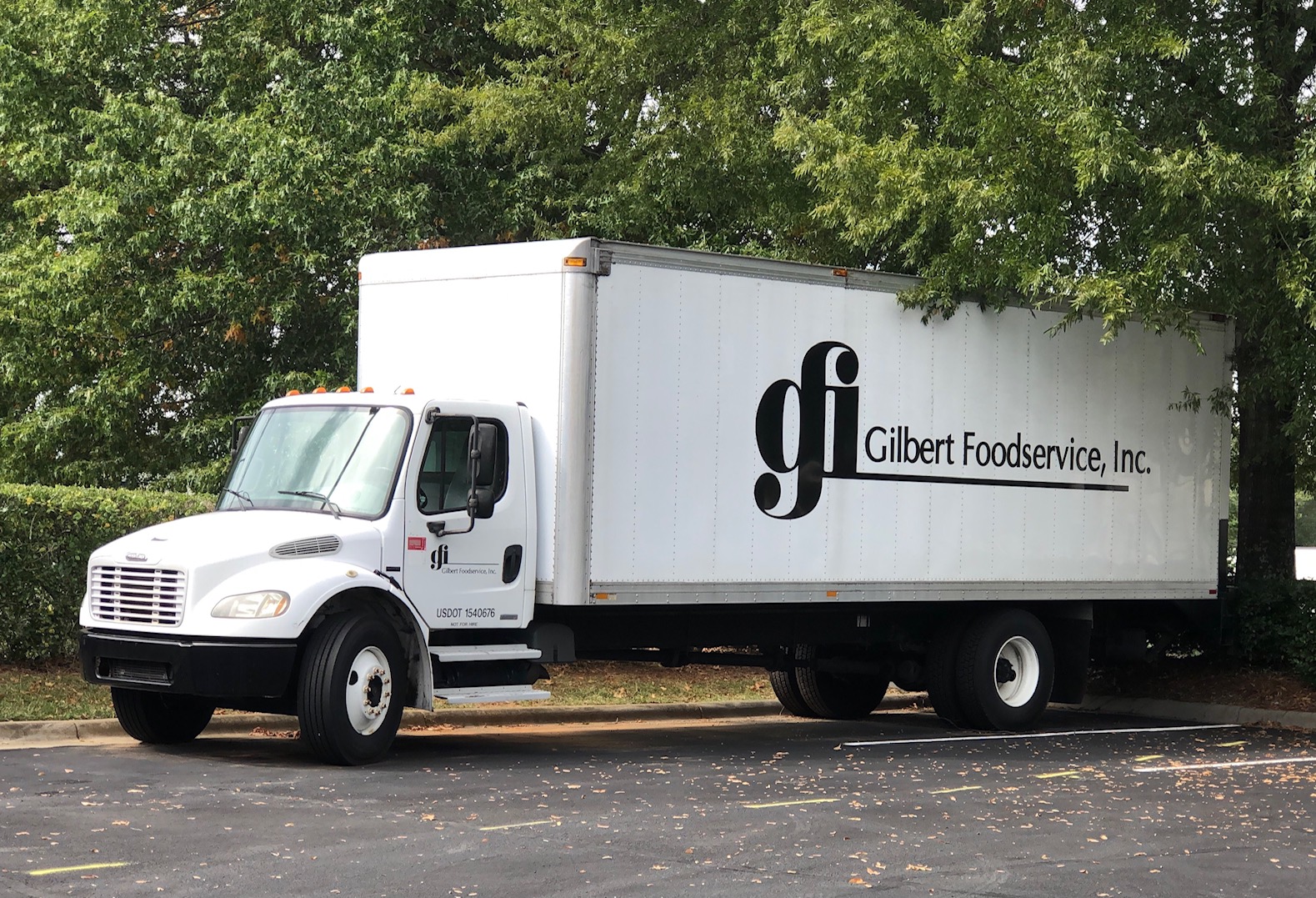 Features of our Charlotte facility: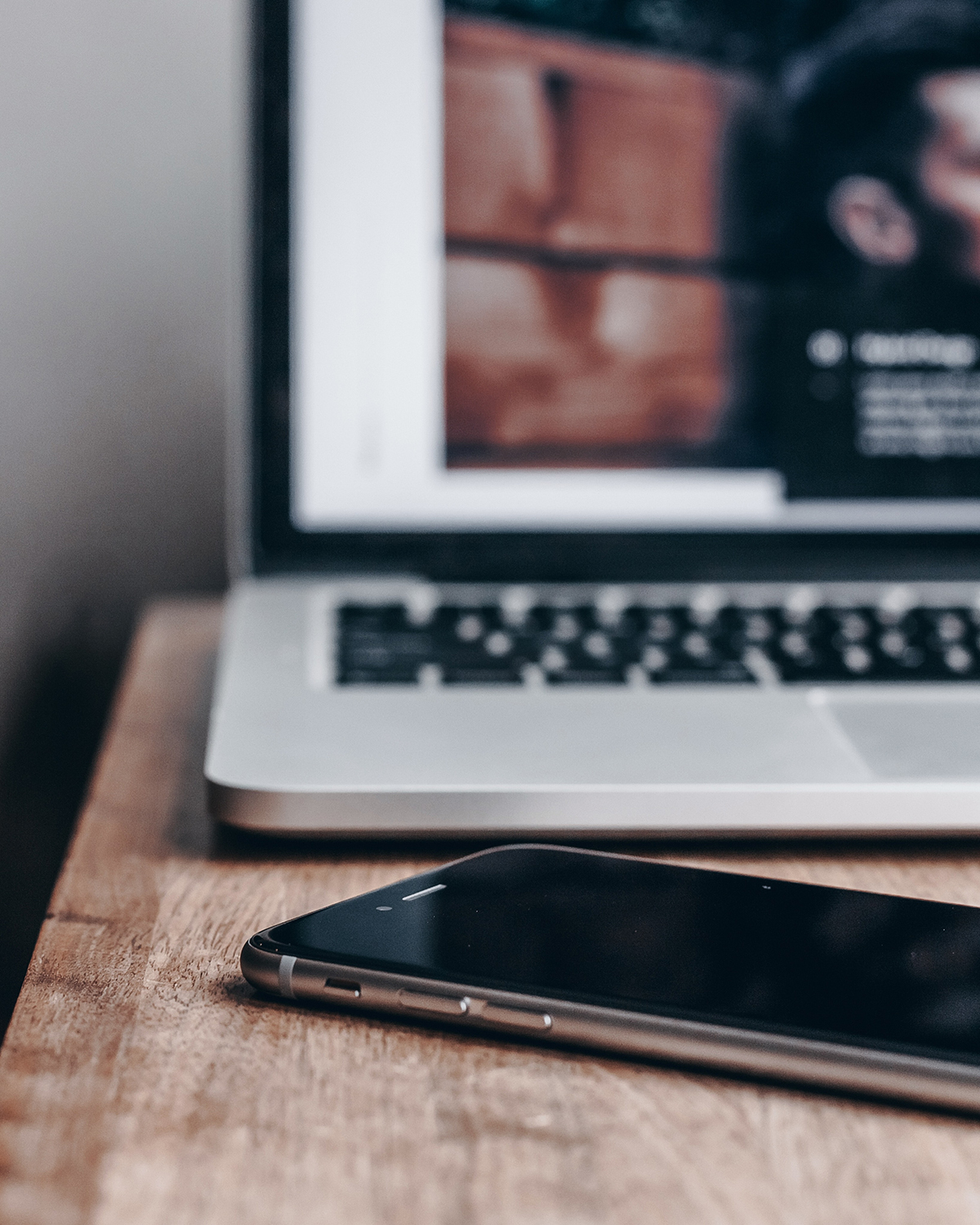 Gilbert has adopted and invested in the latest and most advanced technology for today's market place. This is what gives us the advantage to compete and be successful in today's high-tech fast paced market place.
Gilbert utilizes a CRM tool, Food Service Enablers (FS1), a division of Blacksmith Technologies, a customized state of the art, all inclusive information management system for the foodservice industry.  This program provides:
Partner with us and let's grow your business.