Our team includes over 30 employees who bring extensive experience in a wide variety of capacities to support your business.
Our sales team members have an average of 24 years of experience in the industry. They have previously worked in other areas such as chefs in restaurants, school directors, and retail category managers.  So, each of them understands food products and their preparation and presentation. They draw upon the relationships they have developed over the years to help provide solutions to our clients.        
Our experienced sales team is supported by our customer service department that provides marketing support, industry analytics, and additional culinary ideation. In this numbers driven business, professional support in these areas is critical to our partnership and success.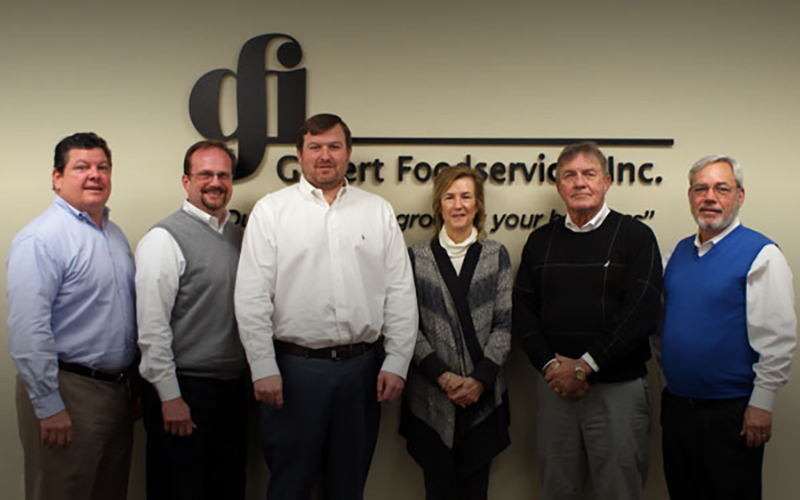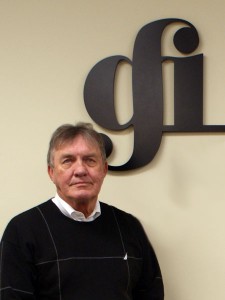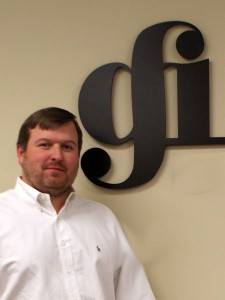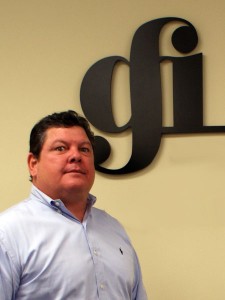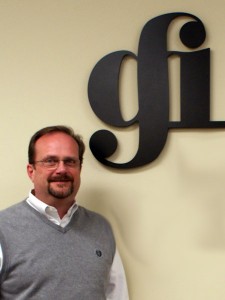 Sr Vice President, Multi Unit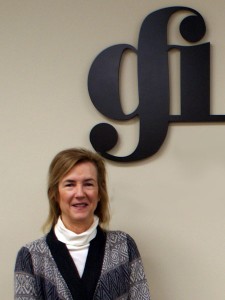 Partner with us and let's grow your business.